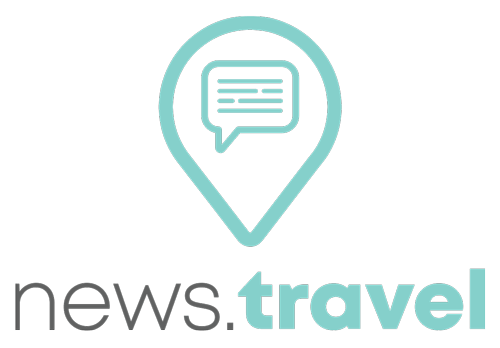 visioning
a global storytelling ecosystem
for travel brands and destinations
news.travel aims to unleash the power of authentic storytelling for any type of business within the global tourism industry.
The news.travel vision was initiated by Hospitality Net and is an offspring of a Student Business Project at EHL Hospitality Business School in Lausanne, Switzerland.
Interested to learn more?